The ART'S Dept. Ref Pack: Female, Academic-Pinup-Action Poses & Timed Gesture Video Vol.4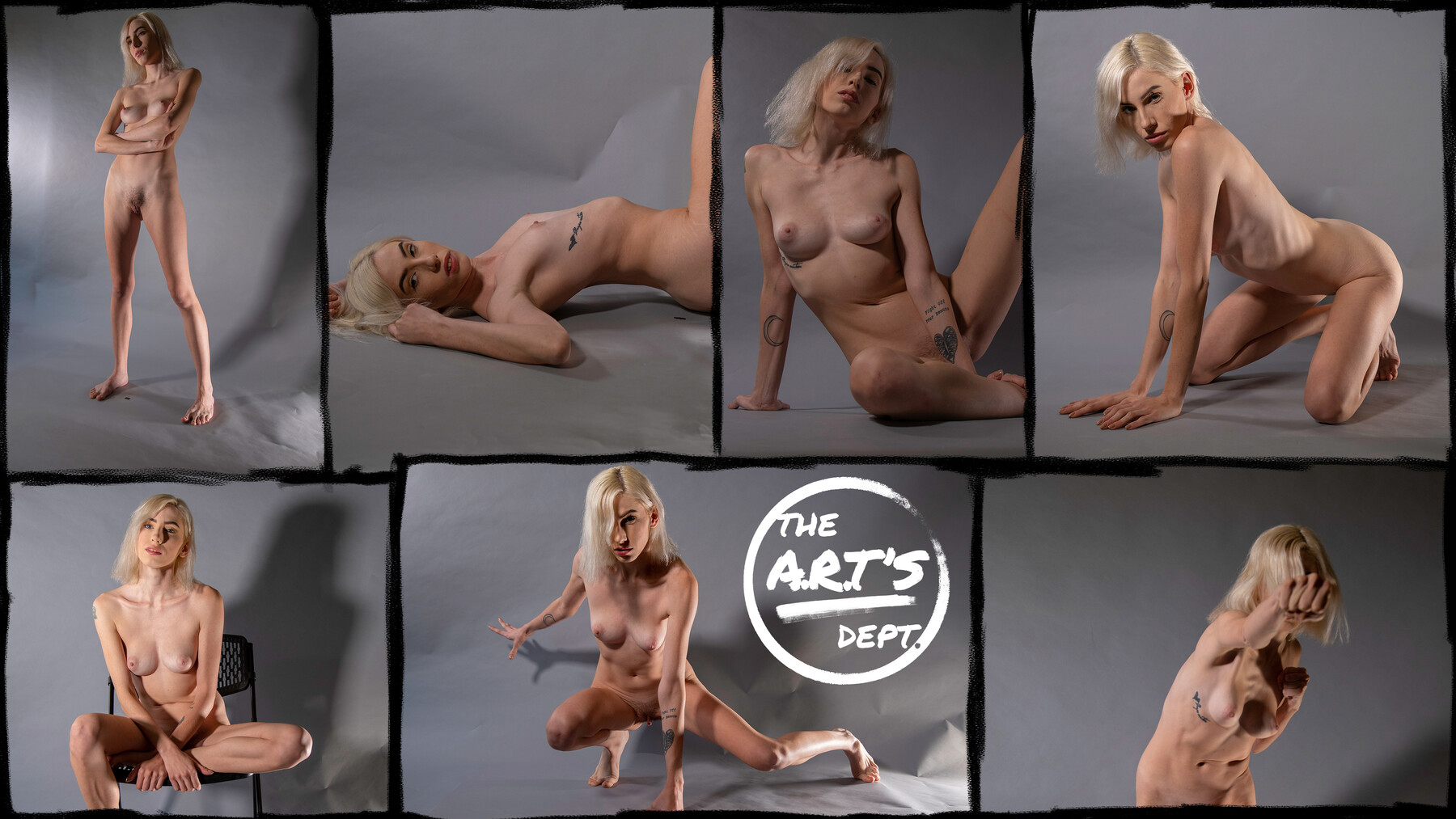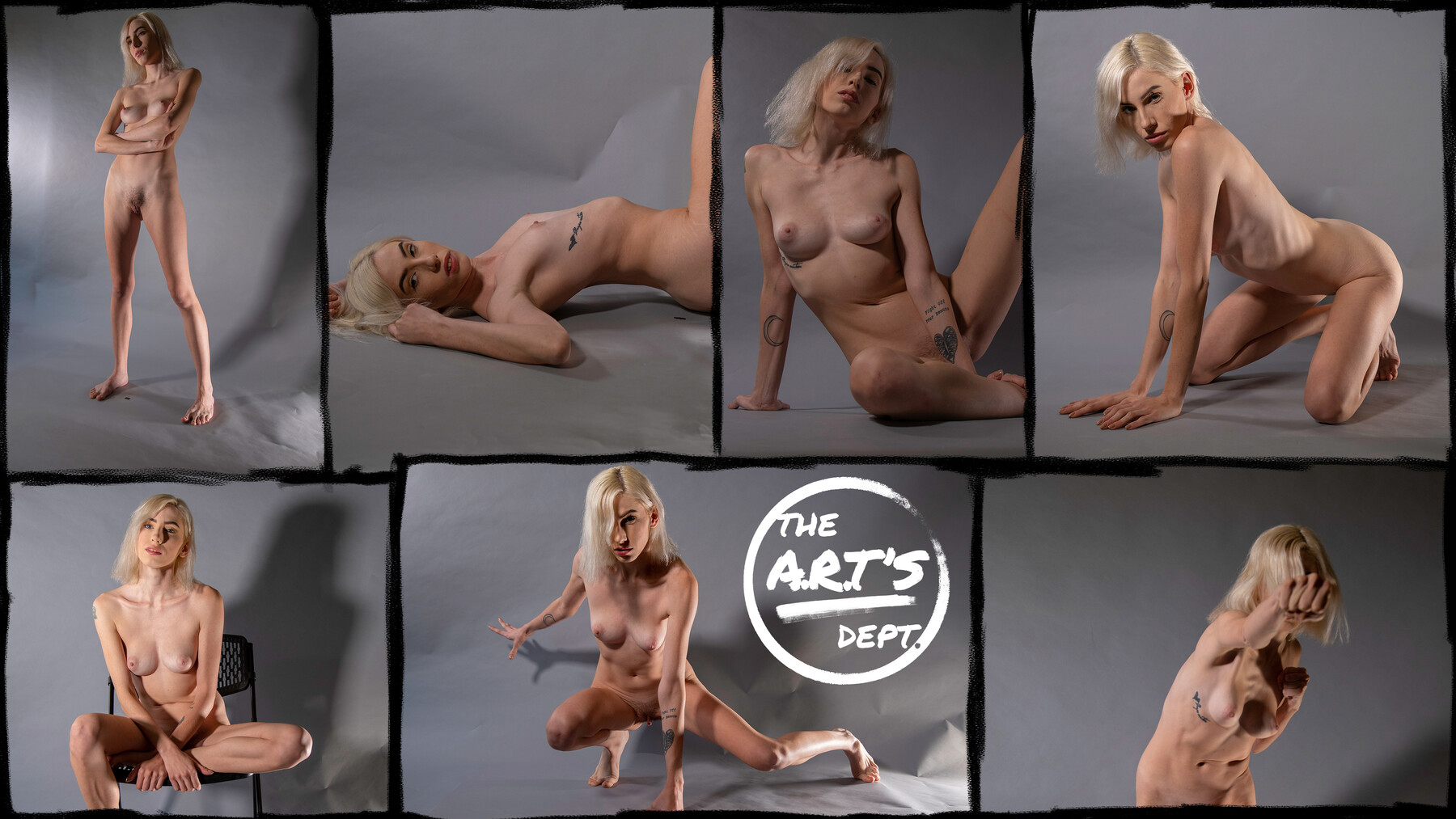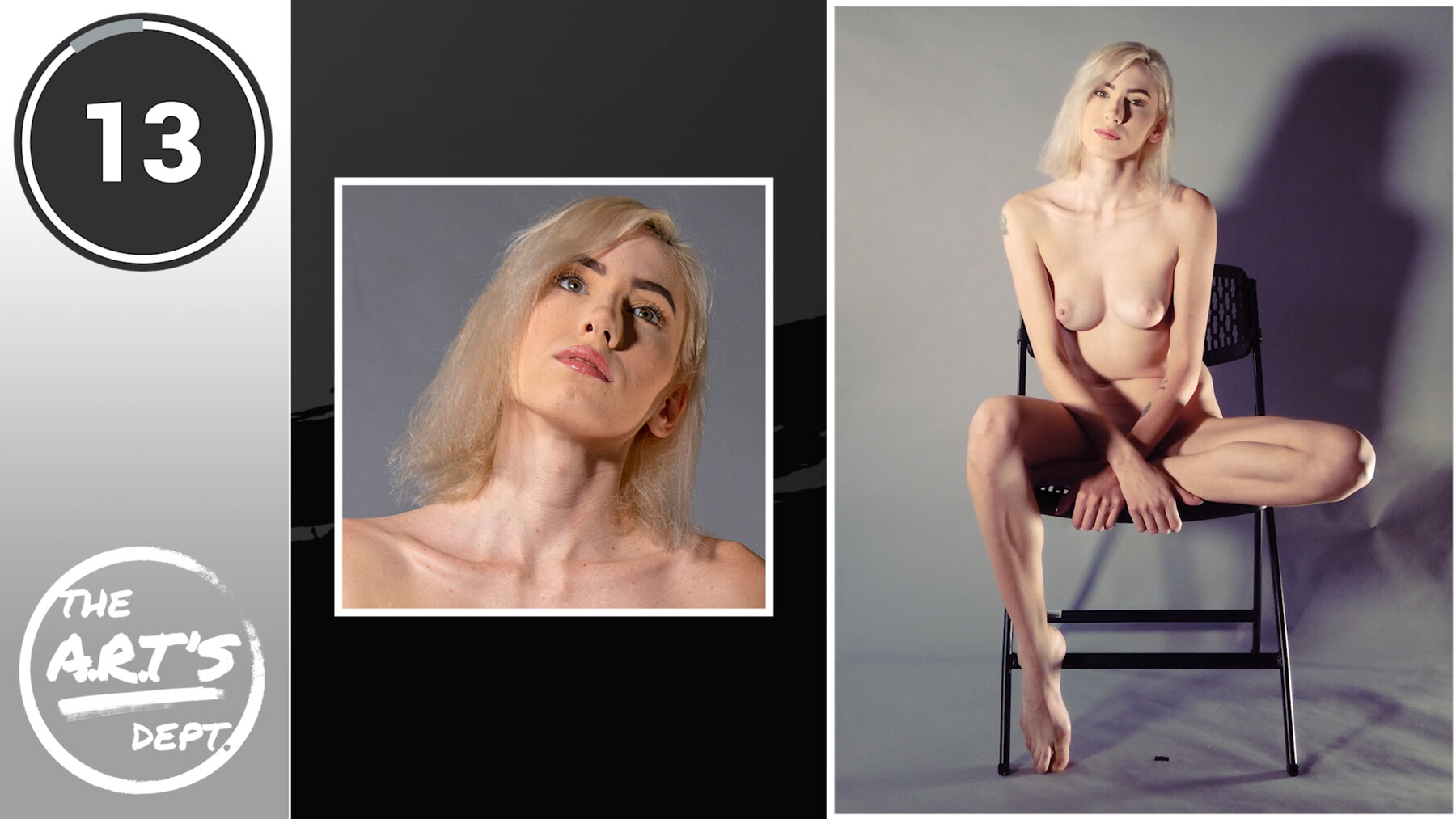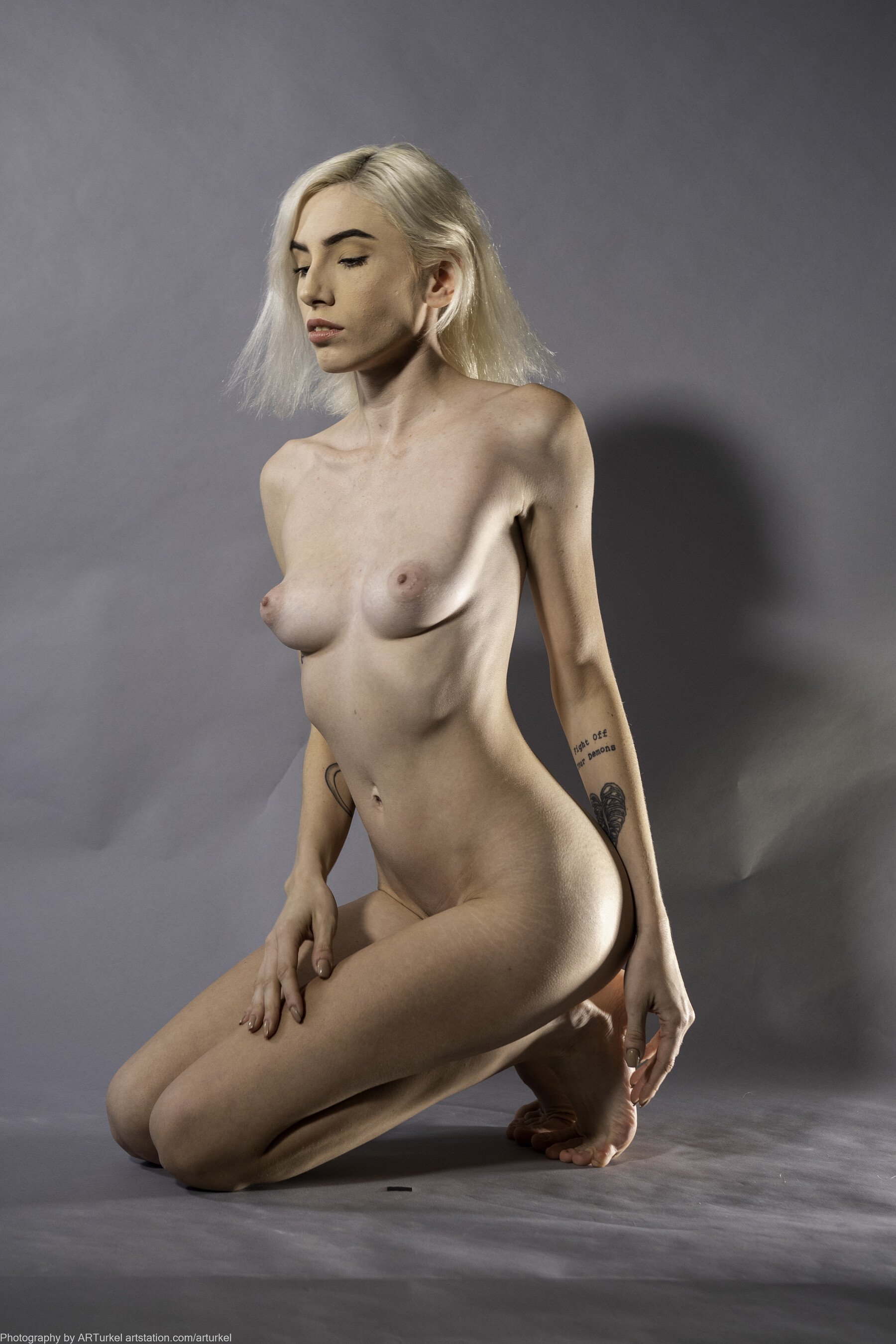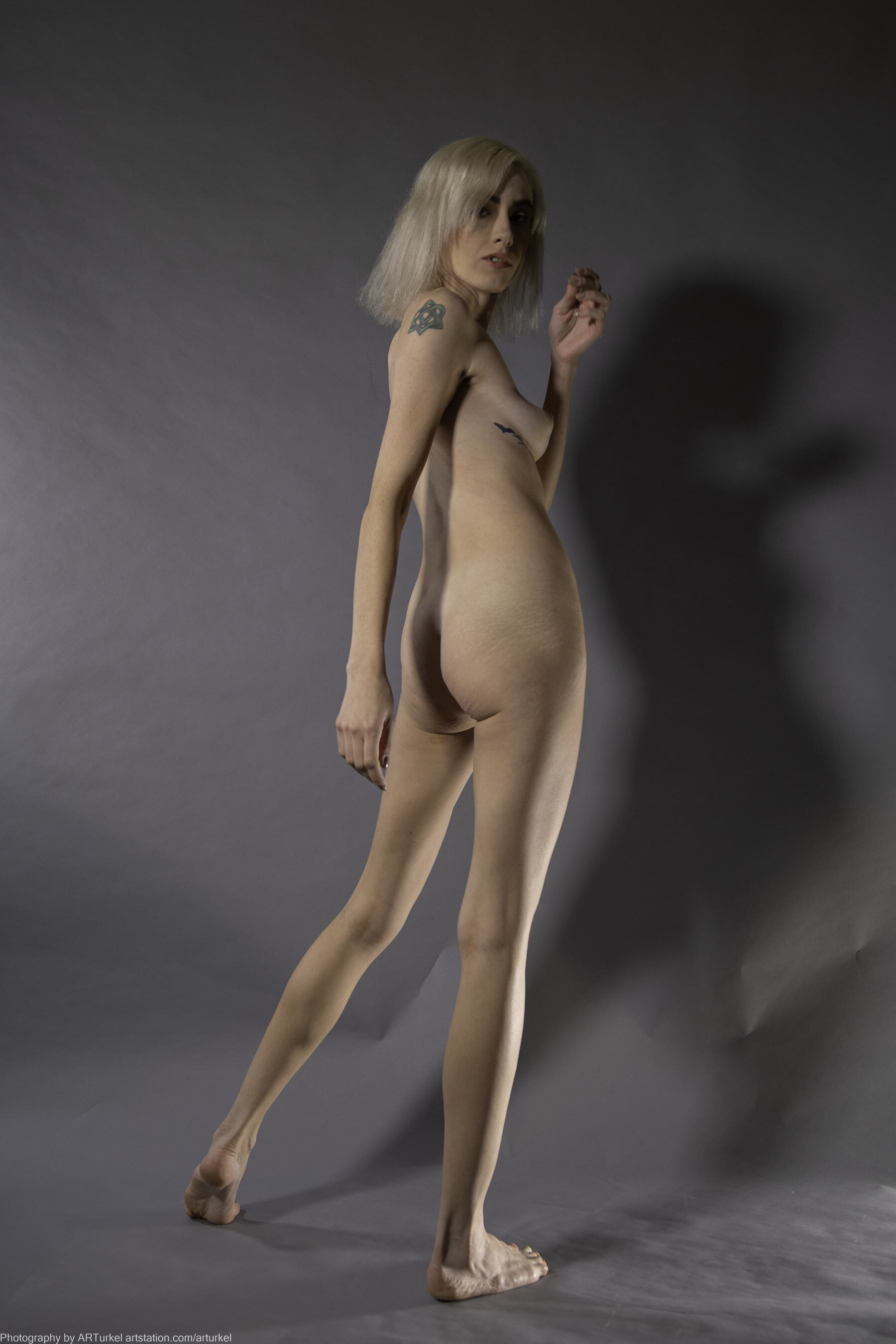 763 images of an academic variety for you to draw, paint, or photo-bash with. Included is one 30 minute timed warm-up video of one and two minute poses for gesture drawing. These are figurative nudes, casual poses standing, casual poses sitting, some action style poses, and bunch of pinup/sexy poses. 
You are free to use the images in any way you choose. However, you may not re-transmit the video, as licensing of the audio is an issue.